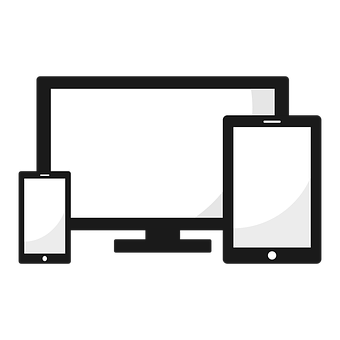 Here2Volunteer is a software platform designed to engage and connect with your volunteers.
Here2Volunteer is capable of scaling to organizations of any size. The system includes a web-based administration and scheduling tool and a free companion app for volunteers. Here2Volunteer eases the onboarding process and simplifies scheduling and reporting volunteer hours to stakeholders.
Learn more about our software...